We're not just video makers, we're strategic partners.
Our clients value our input in their quest to solve business problems because thoughtful video marketing strategy is at the heart of everything we do. We create beautiful videos, too.
Great videos require thoughtful storytelling, founded on a solid idea. We will ensure that your videos speak to your target audience across the right platforms for each of them.
CONCEPT DEVELOPMENT
Let's deep dive into your idea, company, goals, and get to know each other. This way we can understand what is most important to you. Once we've done this we can put to work that intel into a concept that translates well into video and keeps at the forefront what is most important to you.
STRATEGY
We can now ensure your video hits all the marks it is meant to while keeping in mind your audience and how our visuals and messaging will impact them. Only then will you have truly great content, when it truly speaks and matters to your audience because it was completely, custom-tailored to them.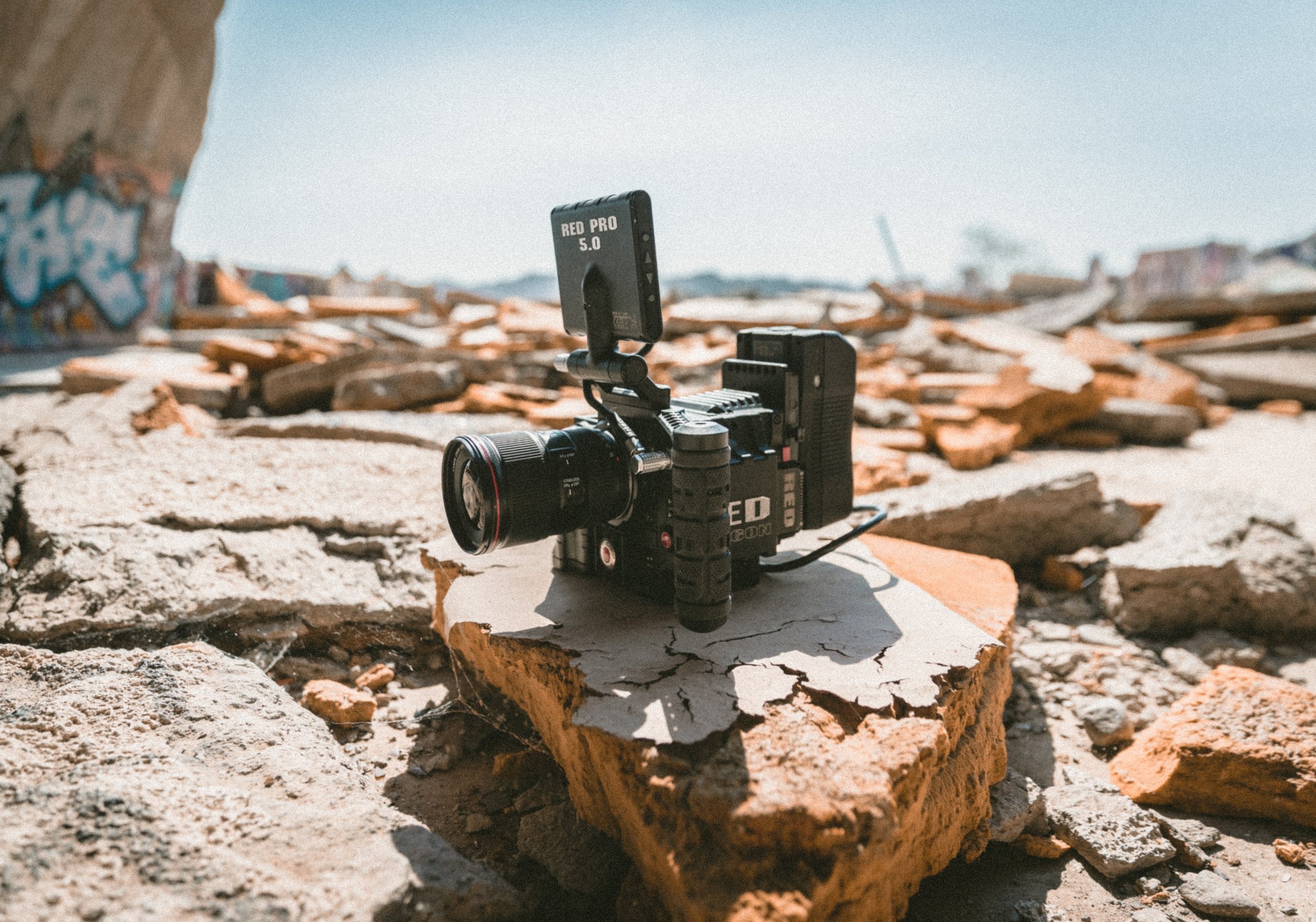 Video Production Services
We convert ideas into beautiful, cinematic videos by using the latest cutting-edge tools and giving everything we got to get 'the perfect shot'.
PRE-PRODUCTION
With a concept locked down, we'll get to work coordinating all logistics such as a comprehensive storyboard, the development of a script and shot list, scheduling, locations, permits, contracts, talent (if any) etc. The pre-production phase is instrumental in allowing our team to be fully prepared for both the predictable and the unpredictable.
PRODUCTION
With distinguished aptitude, cutting-edge technology, and genuine vision, our team works cohesively to get every shot. With an impressive collection of technology and video equipment in-house, we are prepared to shoot your project on a moment's notice. No vision is too big for this team to fulfill.
POST-PRODUCTION
Finally, we put everything together to create something magical. This stage of production is possibly the most specialized as editing is a language in its own. Our team is highly versed in the subtleties of this discrete emotional messenger and will work with you through revisions to ensure your brand voice and messaging shine through.
TYPES OF VIDEOS WE create
We make videos fit for any mission. These are a just few different kinds of the types of video we make.
Great videos fall short without well thought out distribution. It's not about the final view count; it's about getting the right views on the platforms your audience actually uses.
DISTRIBUTION
Who is your audience and where can we find them? Because once your video is done, we need to ensure that it is seen by the audience you set out to captivate in the first place. Through the use of audience management and user engagement tools, we will ensure your videos are maximizing their reach.
SEEDING
We dig a little deeper than traditional distribution and get your content further out. Seeding is a form of video distribution that seeks out content experts through (websites, blogs, influencers) and tap into their niche audiences therefore amplifying your video's reach in a more organic way than paid advertisement.